Why Honey Soles?
Common shoes are designed with a single purpose: making you look good. At Honey Soles, our purpose is to make you feel good in your shoes and make stylish shoes comfortable. Looking good is optional, feeling good is optimal. We enjoy both.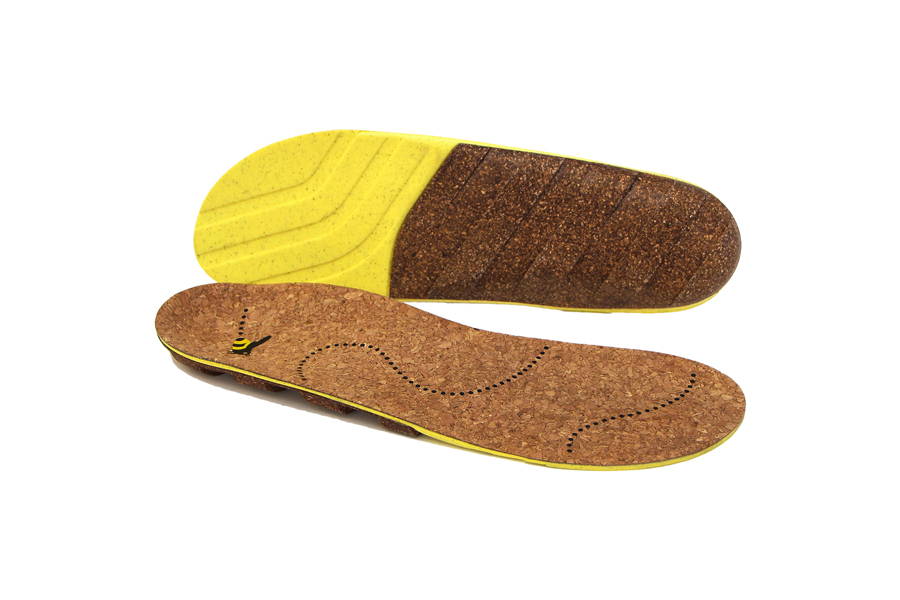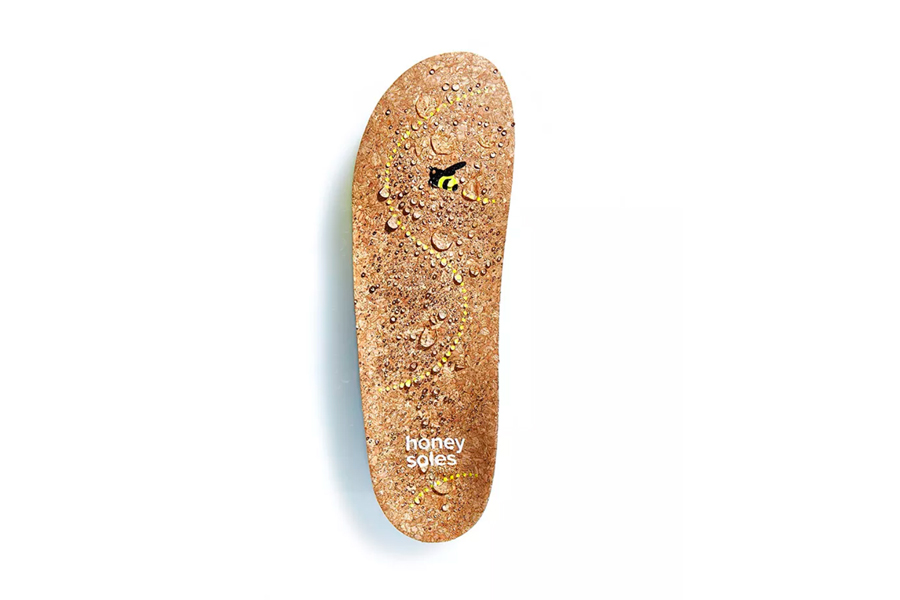 Materials Make A Difference.
Honey Soles was created with a vision to do things differently. We looked to Mother Nature for inspiration to incorporate materials that are not often used in footwear products. Our premium natural cork has properties that make a difference to the look and feel of our insoles. Cork minimizes odor, regulates temperature and wicks away moisture -- because of these properties, Honey Soles enables you to wear shoes without socks and let your feet breath. Breath is our connection to earth and the soft touch of cork against your sole brings the wearer that much closer to nature.
Maximize Potential.
There are more nerve endings per square centimeter in the foot than any other part of the body. By focusing on how these nerves behave, we've been able to develop a product that increases your flow of energy, alertness, and concentration. Our insoles are designed to promote circulation and minimize pressure on your feet and joints.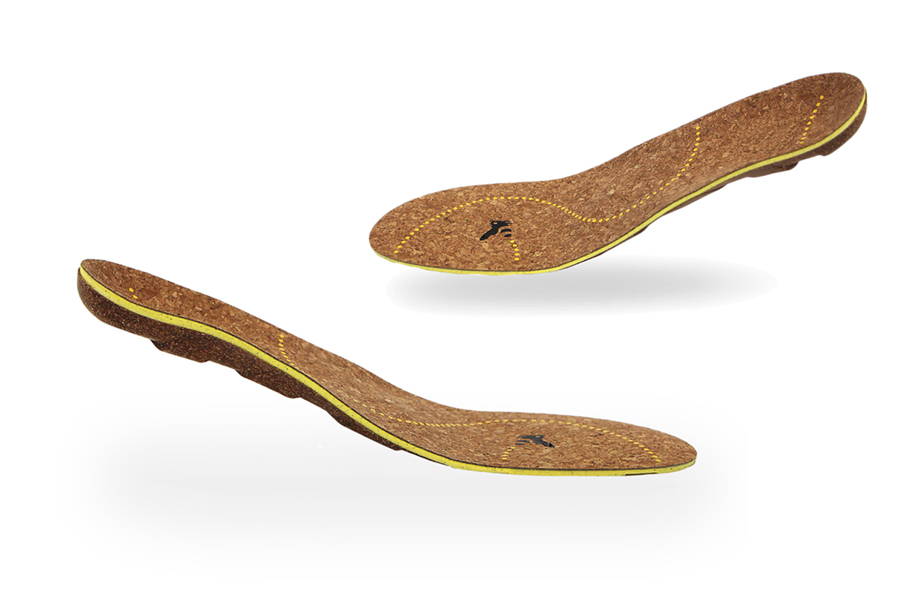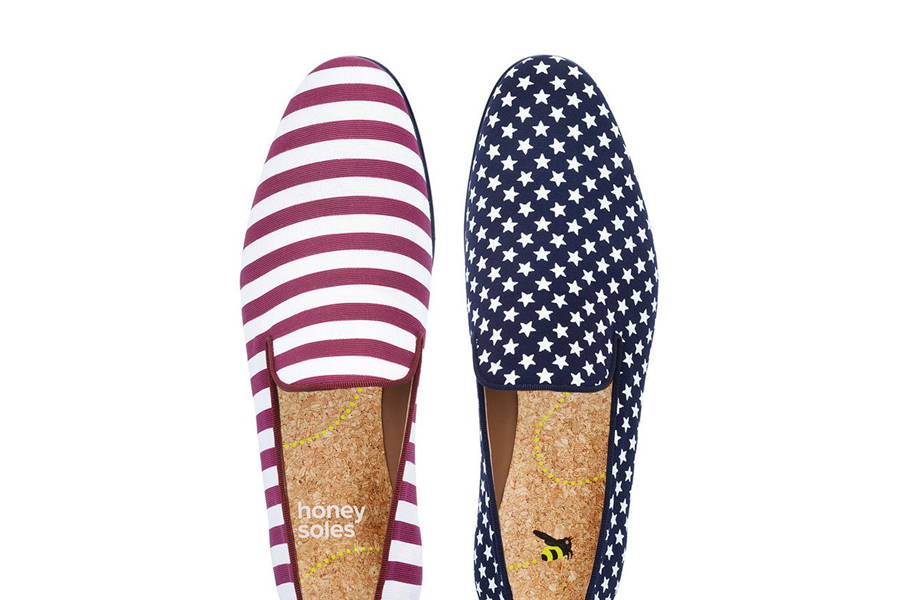 No Risk, All Reward.
We have a 100% Money Back Guarantee. If you're not happy with anything for any reason, we'll refund your money. All of it. We'll even cover shipping.
---