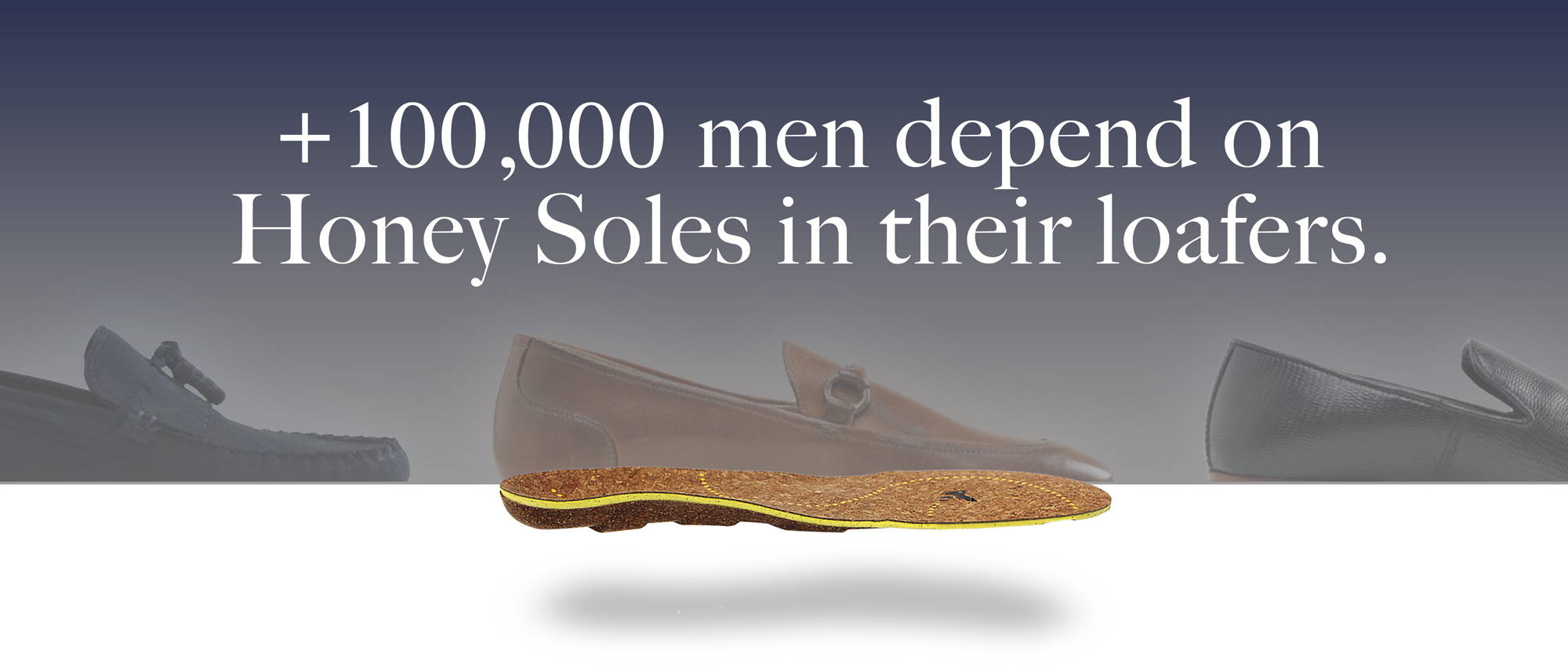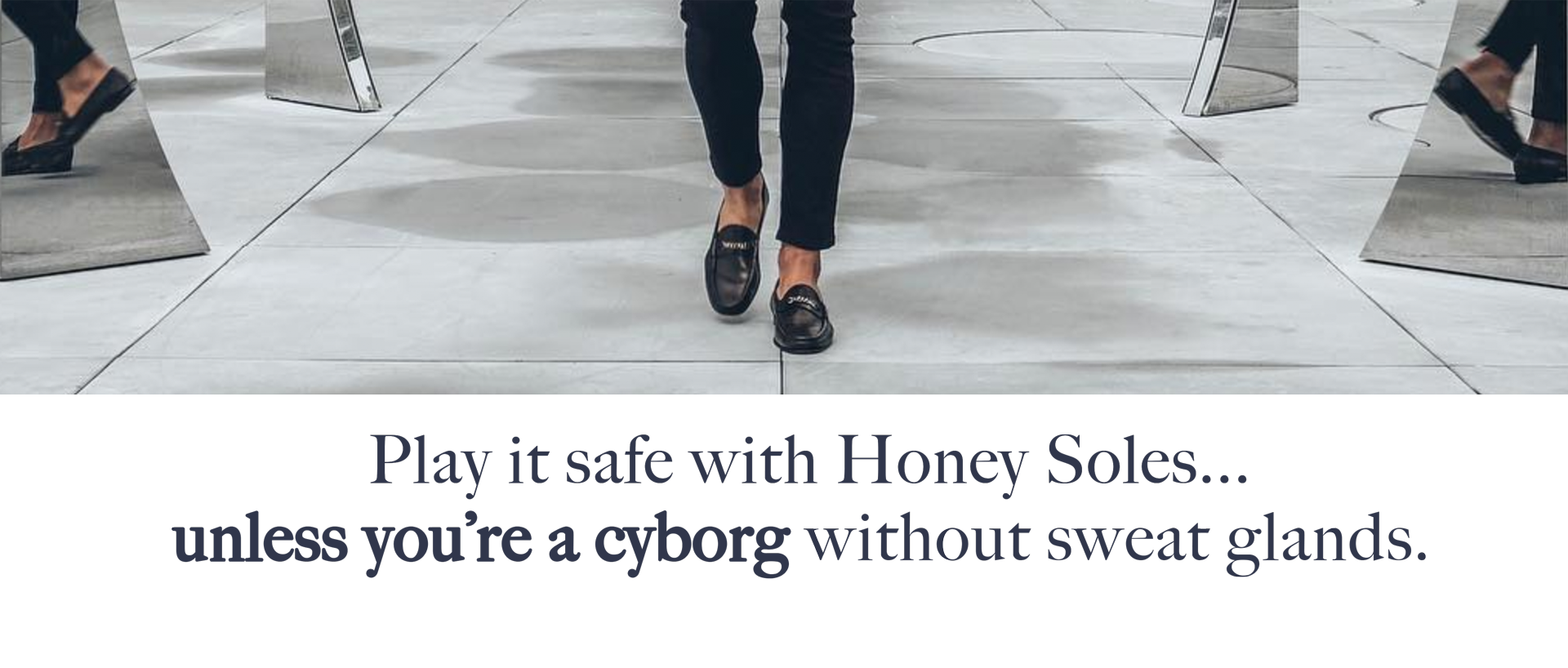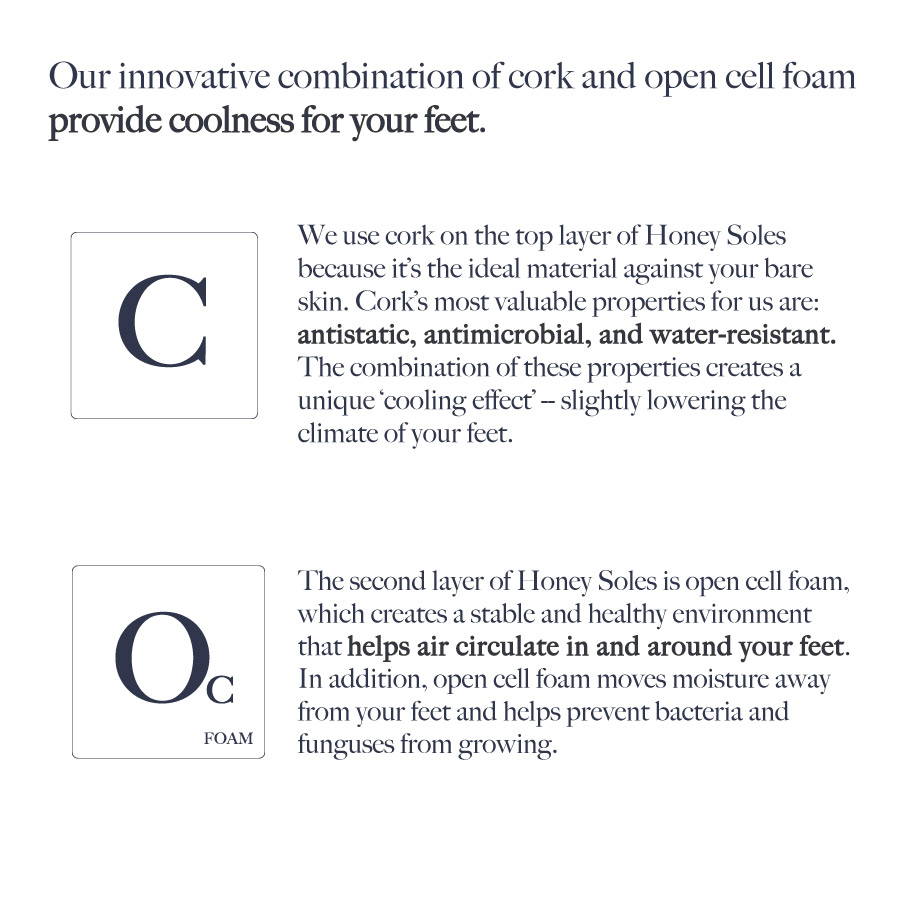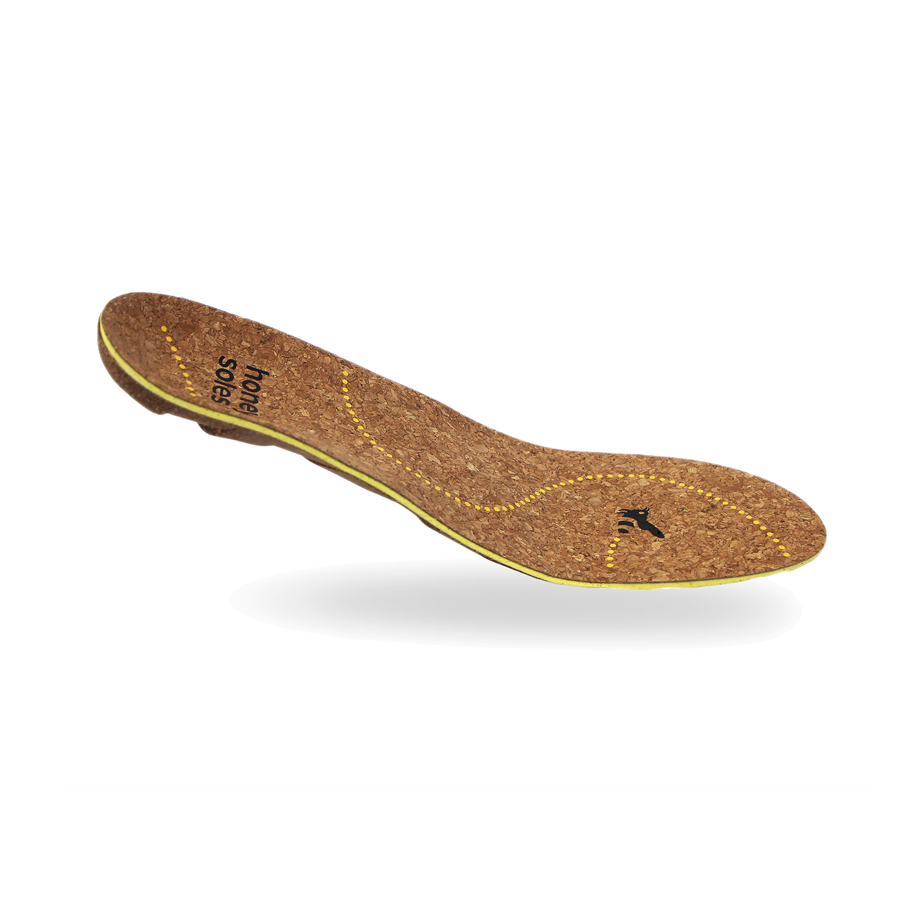 "Hands down, the only way to wear loafers is without socks. I've tried no show socks, but the problem is, they're still socks. I never thought of buying insoles before, but Honey Soles are a game changer."
- Vardahn Chaudhry, Consultant

"I travel a lot for work and as a result there is a lot of walking involved. Through airports, to meetings, running down one way streets to find my Uber, and on and on my exercise regimen goes. Every pair of shoes that I wear my Honey Soles with are delivering on there promise."
- Chase Sabina, Photographer

"Going sockless is a breeze (and no need for Febreze) with Honey Soles."
- Alex Carlton Miller, Producer