Stay cozy & warm
during the winter.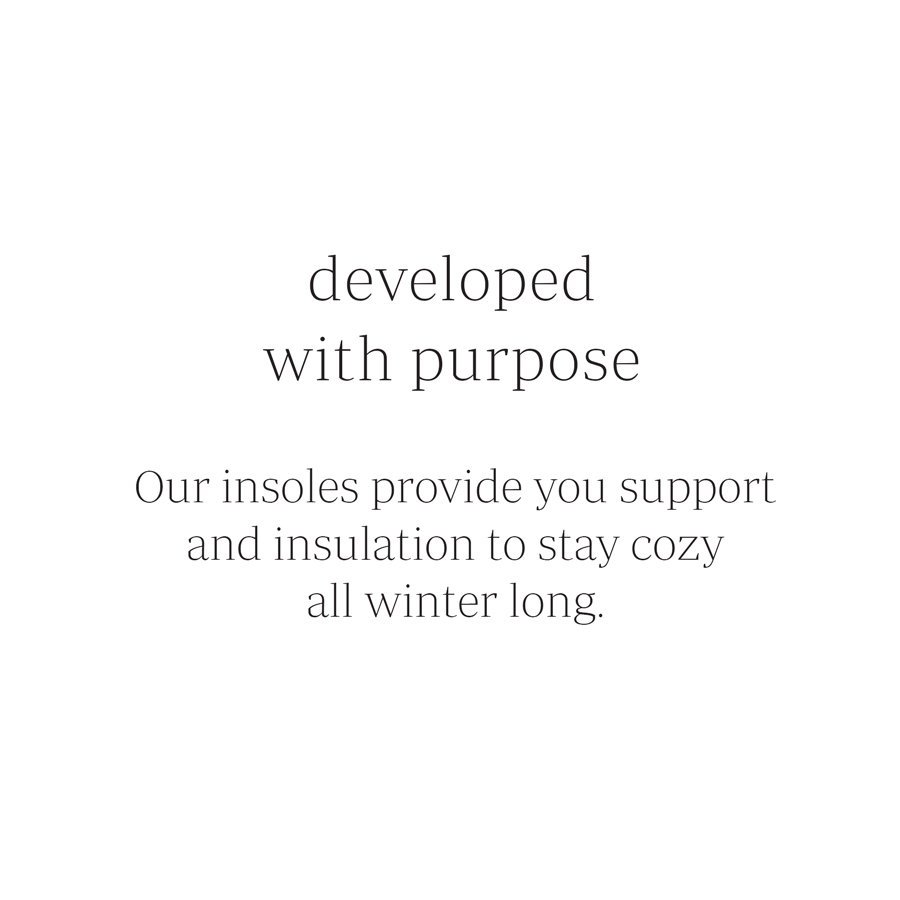 Keeping your feet warm has the highest impact on keeping the rest of your body warm. When designing Bear Soles, we made sure that no detail went unnoticed.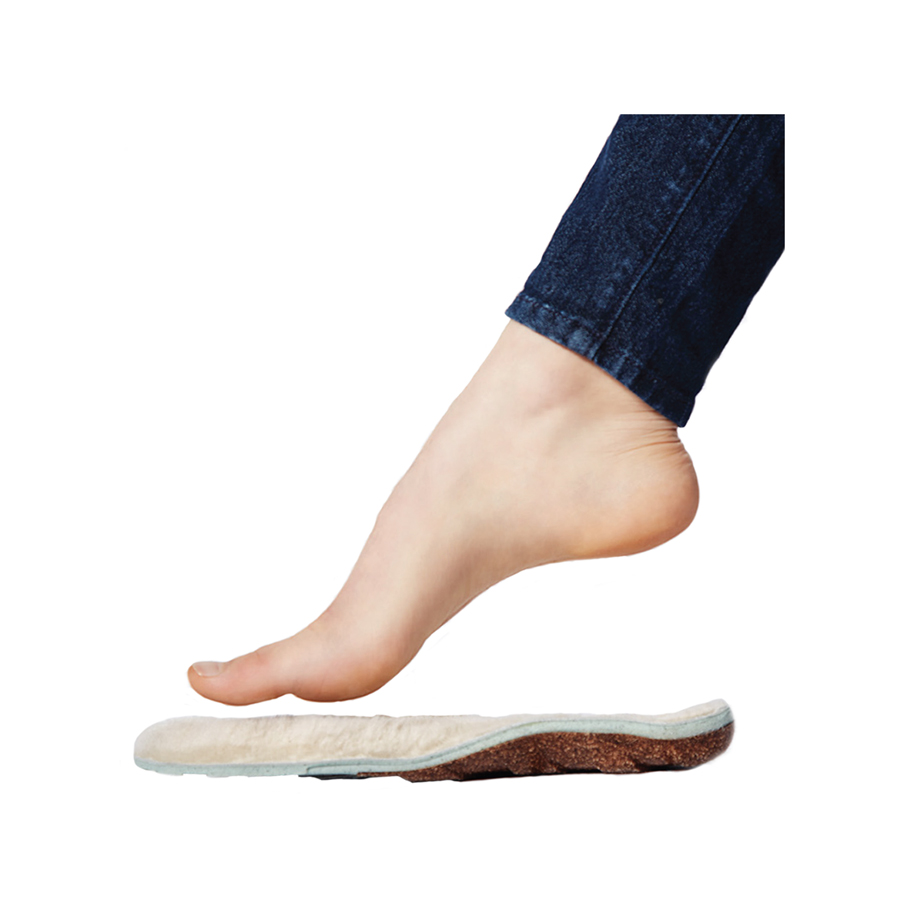 Bear Soles are designed to
extend the life of your shoes,
saving you money over time.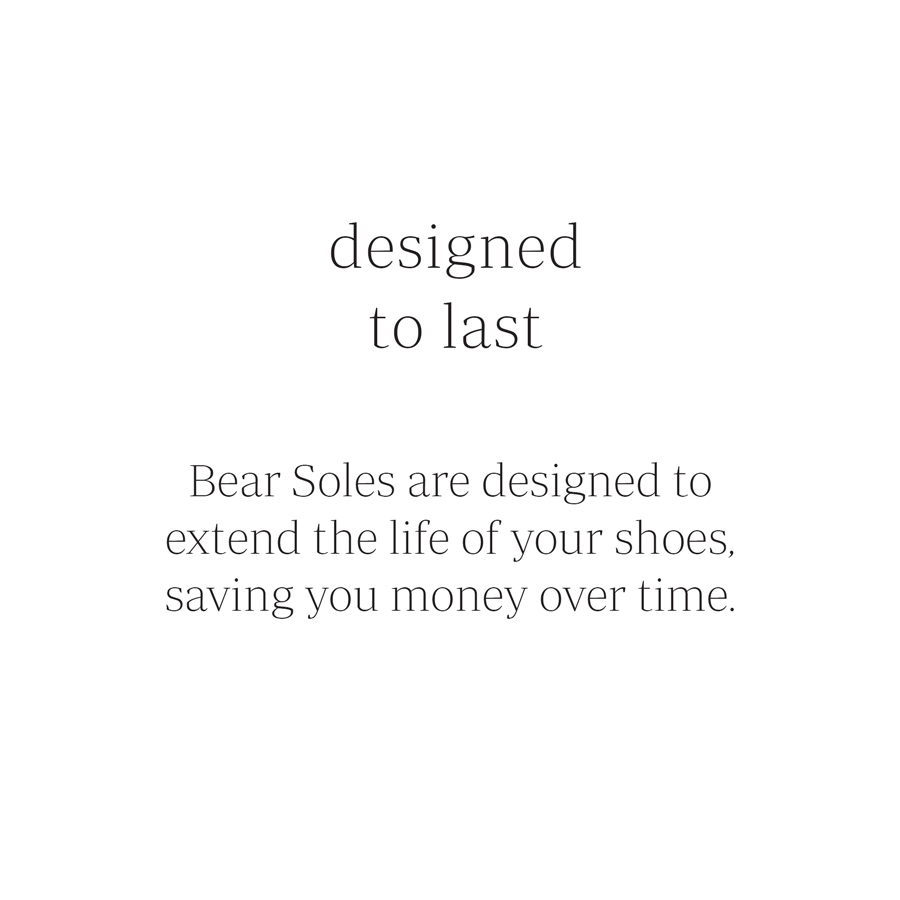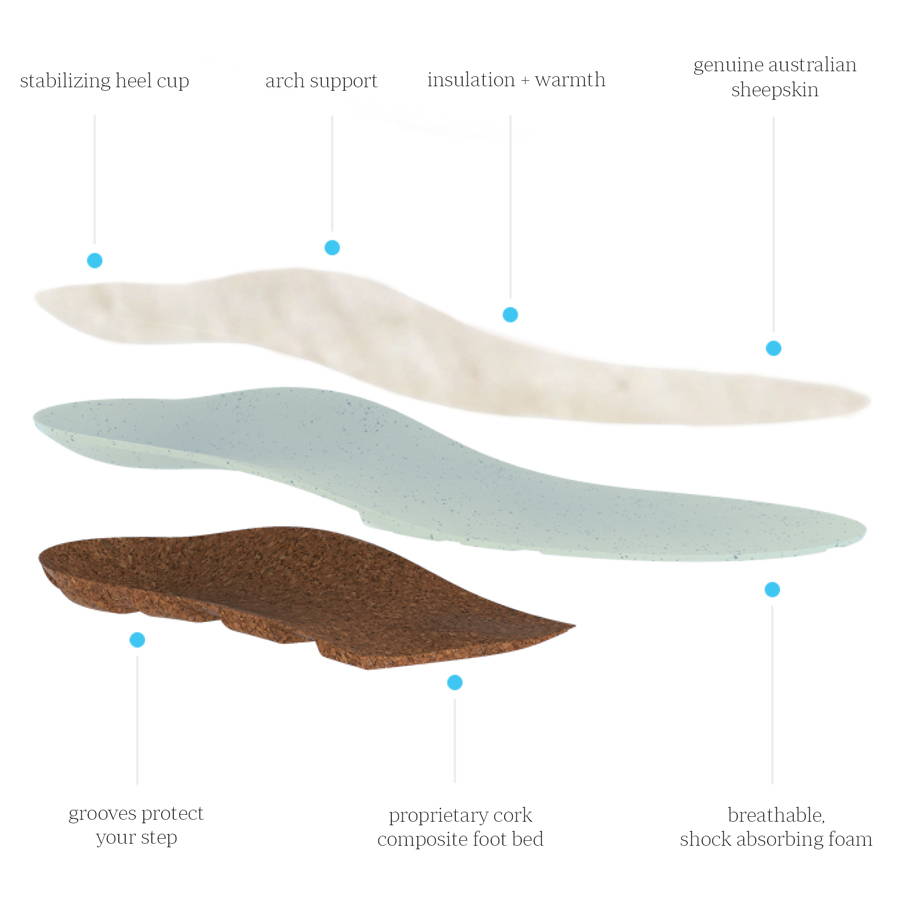 Made of the finest natural Australian
sheepskin, one of the softest and most indulgent on the market.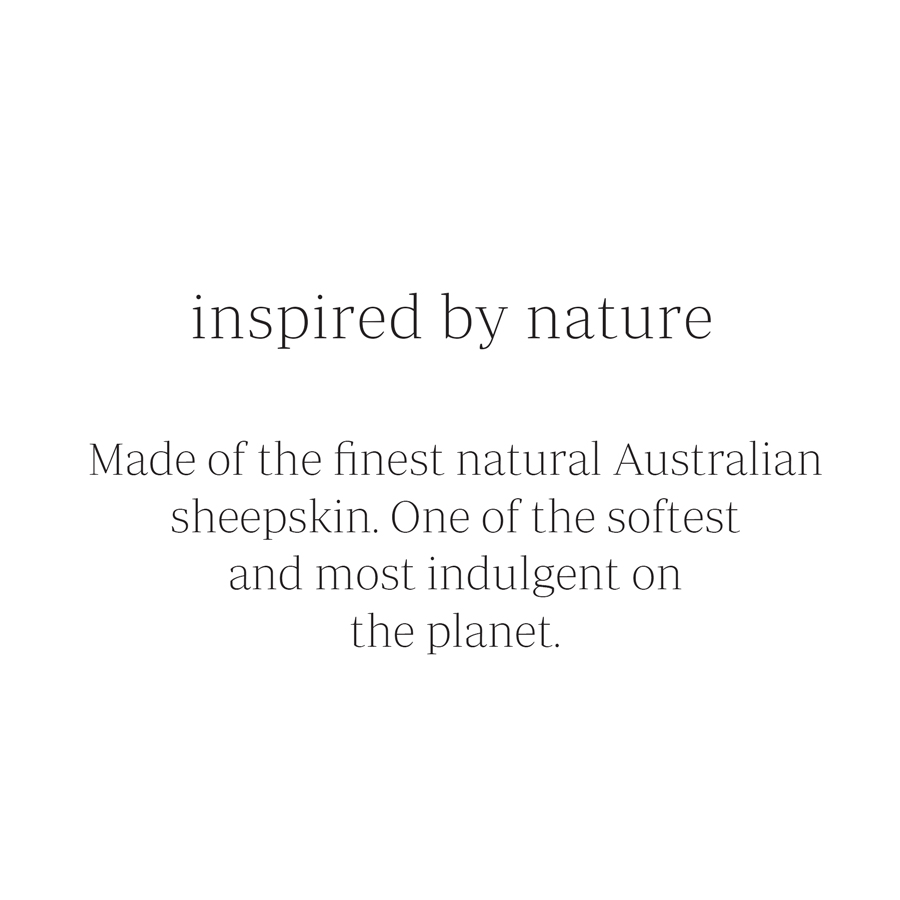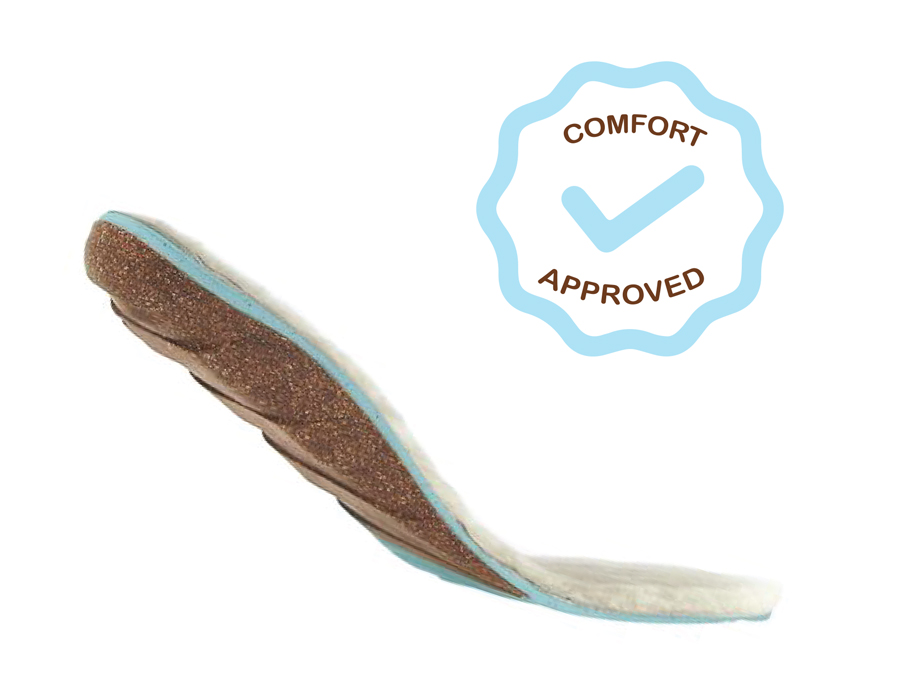 It's Simple. Slip Bear Soles into your favorite boots and transform them into fine shearling boots.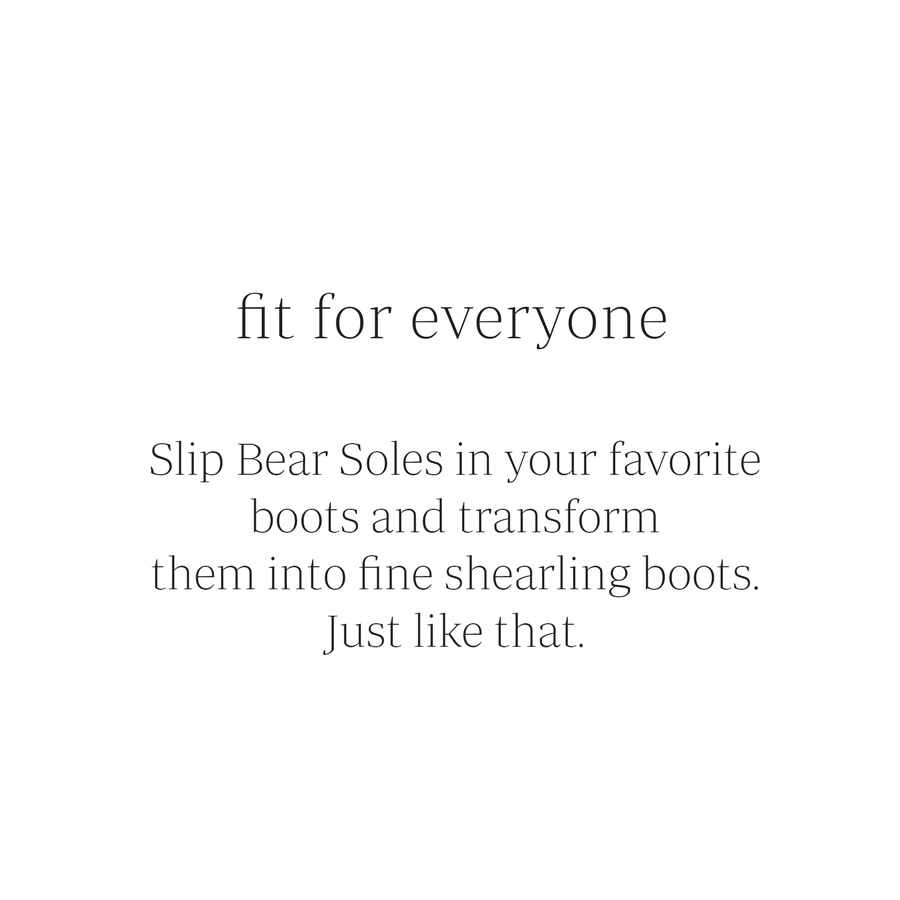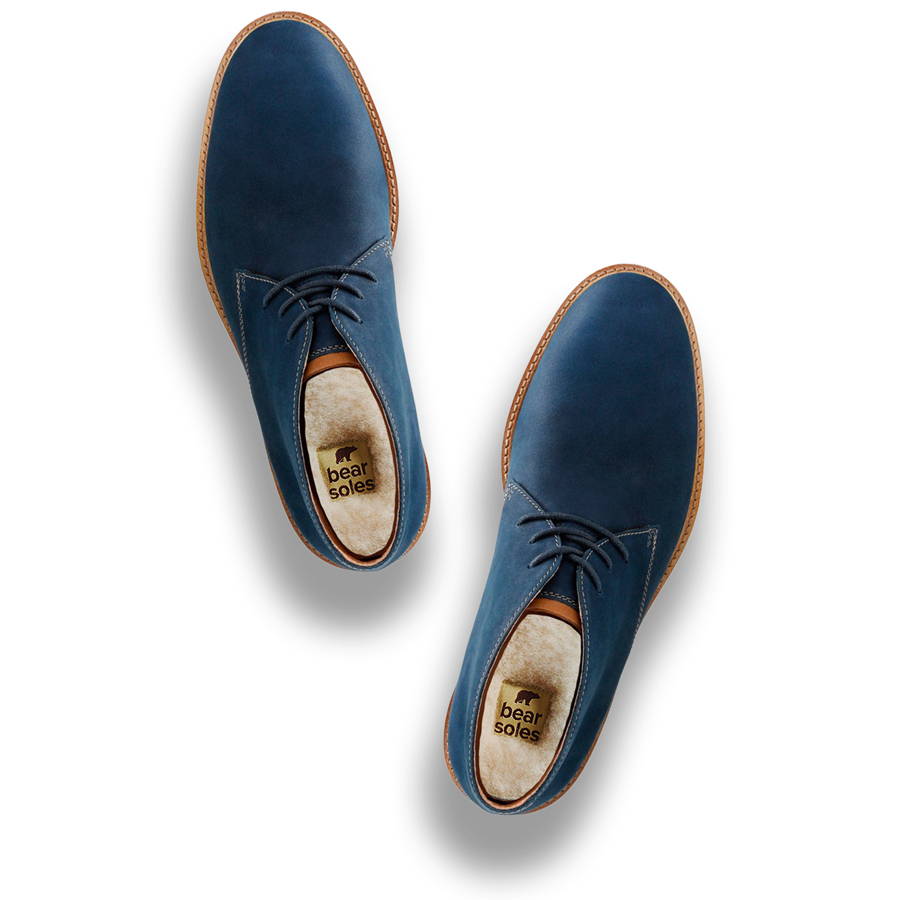 Many stylish shoes do not provide
the support your foot needs to be
healthy. Bear Soles are designed to
stabilize and align your feet
for optimal performance
during the fall + winter.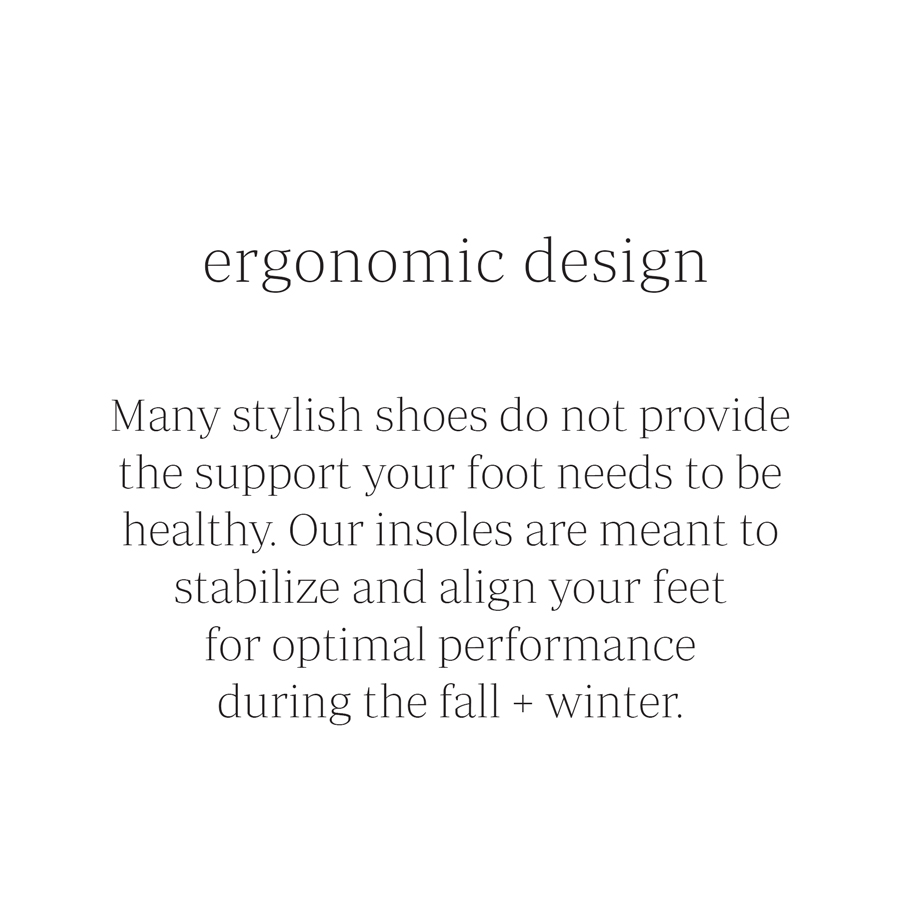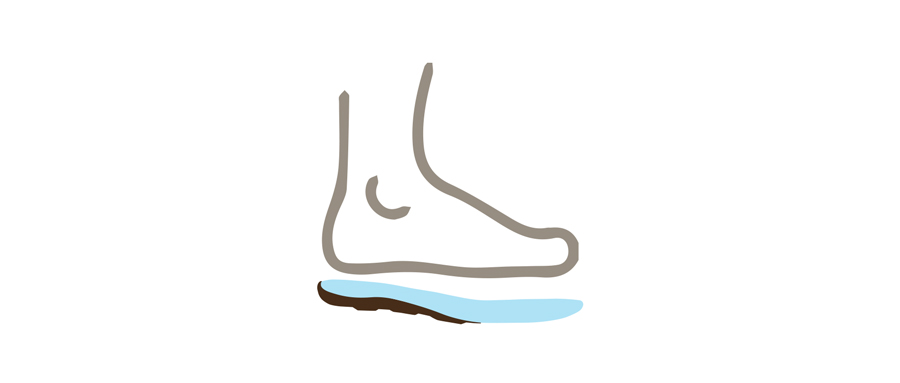 Your comfort is our priority.
We have a 100% money back
guarantee & will refund your
money if you're not completely
buzzing over our products.